Memoriam for Fr Joe Brennan S.J.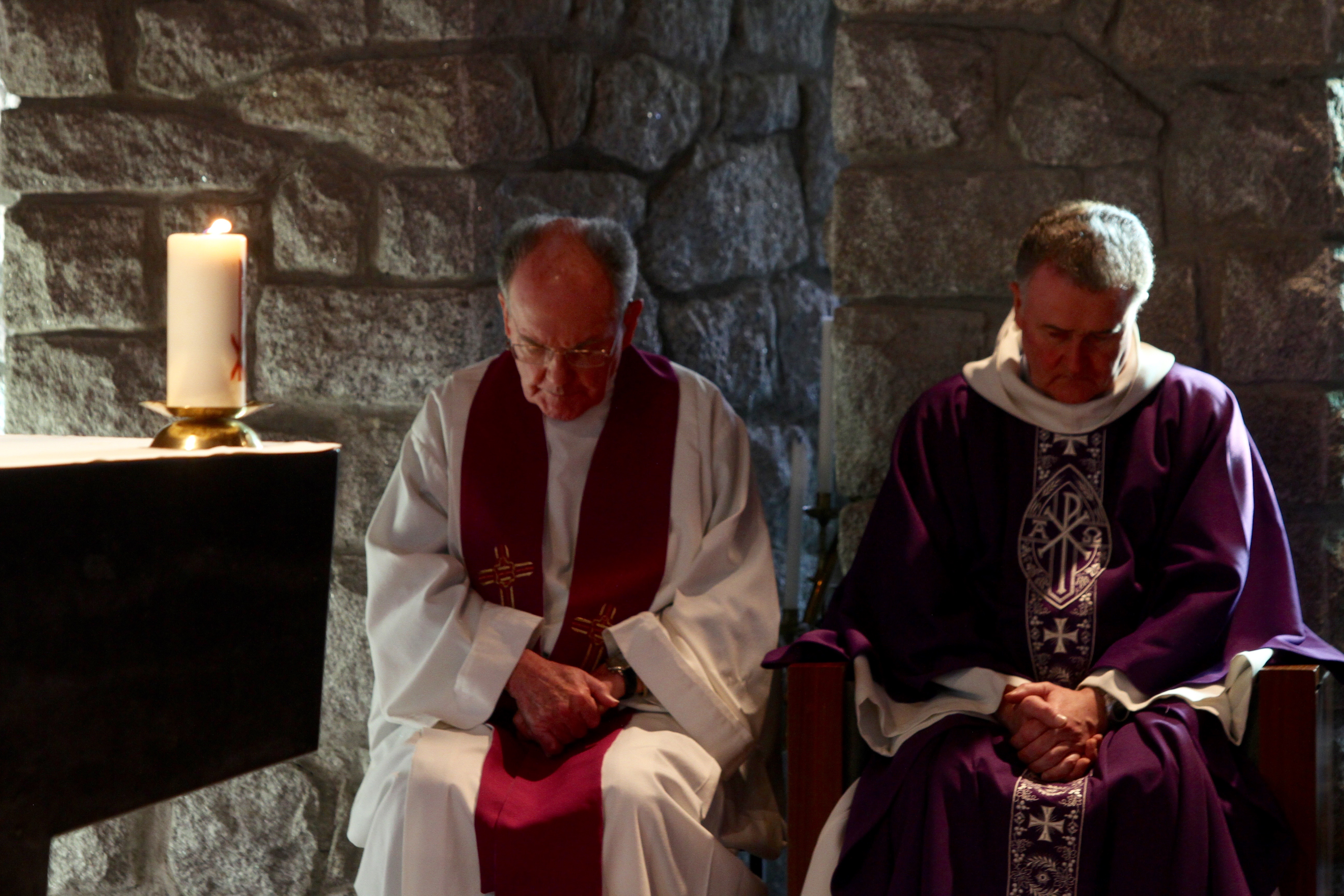 We lament the death of our much loved friend Fr Joe Brennan of the Society of Jesus on Monday, the 8th January 2018. He was former President of the Mungret Union who wore the Chain of Office with great pride. A faithful follower of the Gospel to the end of his earthly life and who proclaimed his faith with an unshakeable and enthusiastic eloquence at every occasion. He was an accomplished musician and choral director and we discussed in detail the music and hymns for our celebration of the Eucharist at Booterstown Church on the 2nd of December 2017. We were not to know then that this mass with us for the living and deceased members of the Union, in which Fr Joe was the chief celebrant, together with Fr John Guiney S.J. was to be his last with us.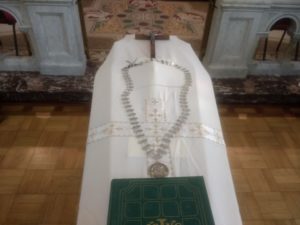 It brought him great joy indeed. Such was his pride and loyalty to Mungret that well into his advanced years he travelled to Limerick, returning alone in the small hours of the night to Gonzaga . In November, he and I discussed the delicate matter of a successor to his role in the Union….how little did I know that the prophetic nature of those words were to be fulfilled in such short measure.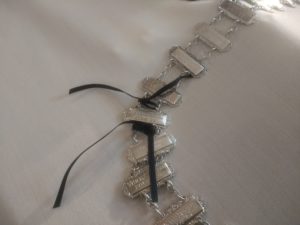 St Pauls Second Letter to Timothy Chapter 4 verses 1-8 , sums up Fr Joe Brennan's ministry ……he never missed an opportunity to preach the Gospel and always did so with great conviction.
"Before God and before Christ Jesus who is to be judge of the living and the dead, I charge you, in the name of his appearing and of his kingdom:
proclaim the message and, welcome or unwelcome, insist on it. Refute falsehood, correct error, give encouragement — but do all with patience and with care to instruct.
The time is sure to come when people will not accept sound teaching, but their ears will be itching for anything new and they will collect themselves a whole series of teachers according to their own tastes;
and then they will shut their ears to the truth and will turn to myths.
But you must keep steady all the time; put up with suffering; do the work of preaching the gospel; fulfil the service asked of you.
As for me, my life is already being poured away as a libation, and the time has come for me to depart.
I have fought the good fight to the end; I have run the race to the finish; I have kept the faith;
all there is to come for me now is the crown of uprightness which the Lord, the upright judge, will give to me on that Day; and not only to me but to all those who have longed for his appearing
Our mass in Booterstown opened with this beautiful hymn which he loved;
Ar dheis Dé go raibh a hanam dílis.
Brian